Re-enactment & LARP Equipment, Clothing & Accessories
Quality, historically accurate supplies, brought to you by decades of experience in the Re-enactment community and history research. Our products range from across the globe and span hundreds of years. Whatever your event, we will have something for you!
We have a wide range of products from over 10 different countries around the world, including historically accurate uniforms and accessories from Sweden, UK, Germany and the USA.
With our extensive network of historian contacts, we can source almost anything you require and you can be confident it will be historically accurate and of the highest quality.
Visit our store now to shop replica and antiquities – or if there's something we don't have that you want, please contact us to discuss!
Please note: our site is currently being improved and updated. We hope you like the new design!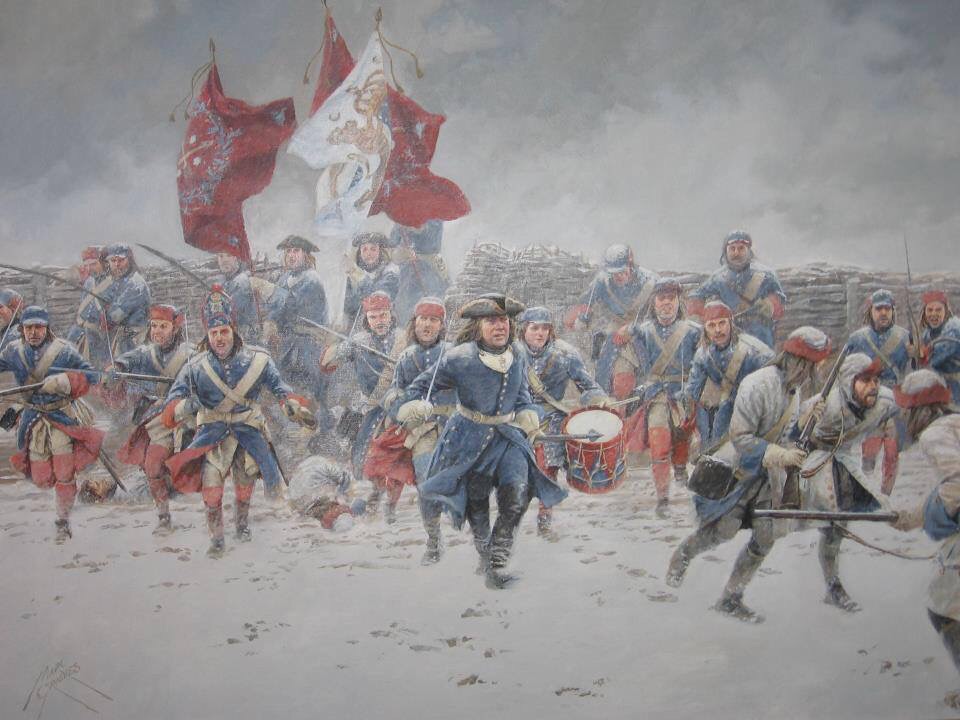 Latest News & Updates
Our Latest Products
Keep Up to Date on Instagram